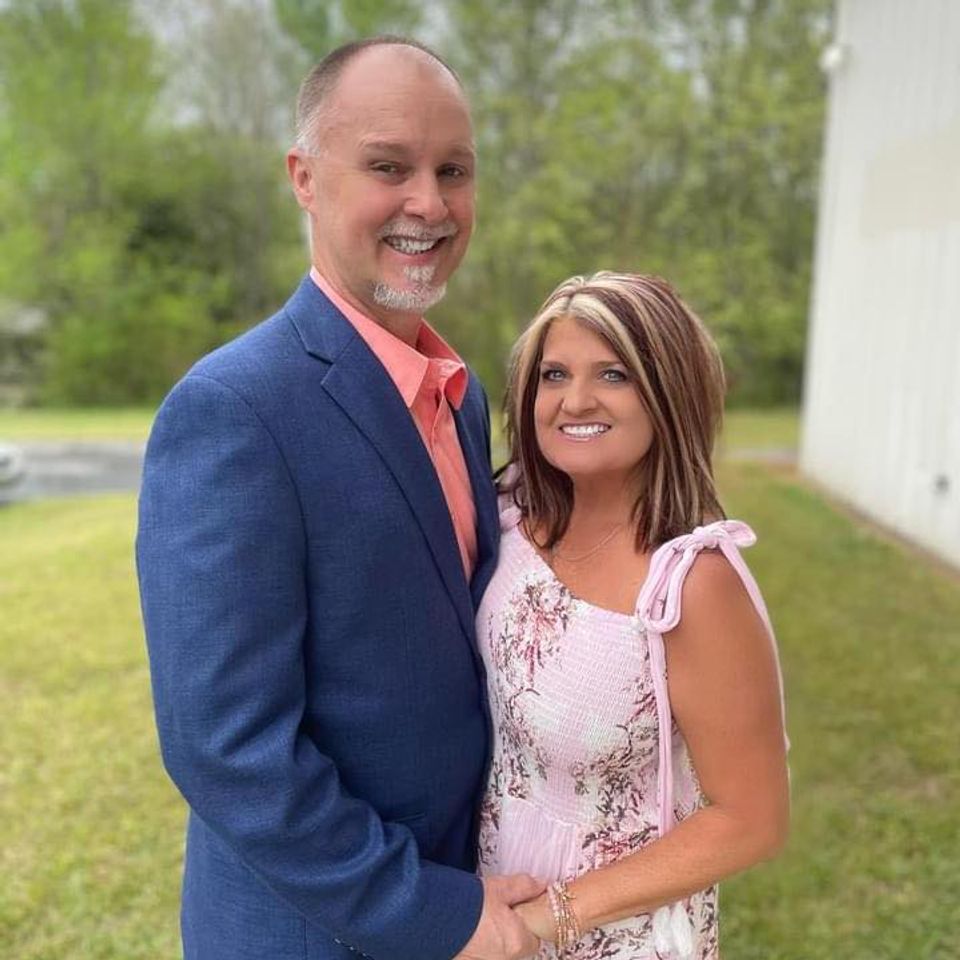 Kingdom Life Fellowship International




Bishop Marlon Williamson
The purpose of this fellowship is to join together like-minded ministries for the purpose of developing covenant relationships in order to mutually partner together to accomplish the work of the ministry and demonstrate the Kingdom of God.
Partner with us as we serve pastors and leaders around the world to mutually advance the Kingdom of God in the earth.
Click on the donate button below then enter the amount you would like to donate.